Tonight, the Barrie Colts host the Mississauga Steelheads for the 5th time of the season. The meeting will be the second last of the year before the start of the OHL playoffs.
The season series is currently tied at 2 wins a piece. 3 of the 4 previous meetings have needed either the shootout or OT to determine a winner. The Trout have managed to fish out one more goal that the Ponies over the previous games outscoring Barrie 17-16.
The last meeting took place February, 9th and was the only game settled in regulation with Mississauga taking a 7-5 win at BMC. The Colts finished the 1st period with a 2-0 lead but were not able to hold on to it for long and allowed 4 goals in the final frame in the loss. Barrie was outshot 36-26 and only managed to win 28 of 69 faceoffs. Special teams were a factor with the Colts going 0 for 4 on the man advantage.
Tom Hedberg, Ben Hawerchuk, Lucas Chiodo and Giordano Finoro all scored goals while Jason Smith scored a goal and added a pair of assists. David Ovsjannikov got the start for the Colts and made 29 saves on 35 shots faced.
The Trout come into tonight's game the only team in the Central Division who has clinched a playoff spot. They are also the only team in the division with a winning record over the last 10 games going 7-2-0-1 in that time. They have not lost in their last 6 games and look to extend that streak to 7 games over the Ponies. Their 73 points is enough to have them in 3rd place in the Eastern Conference though there isn't time for them to catch the Conference leading Peterborough Petes, they can catch the 2nd place Generals and having a pair of games against the Colts could help make that more obtainable.
Barrie comes into tonights game in last place and is very close to clinching that spot. They have lost their last 2 games straight and only have 2 wins in their last 10 games.
The Trout did a fan vote and decided that #FearTheFish was going to be the team's slogan for the playoffs but can the Colts find a way to spear the fish?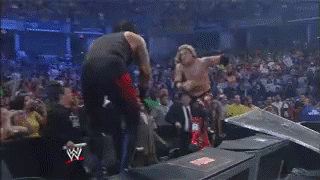 Should they with that last place spot within gloves reach?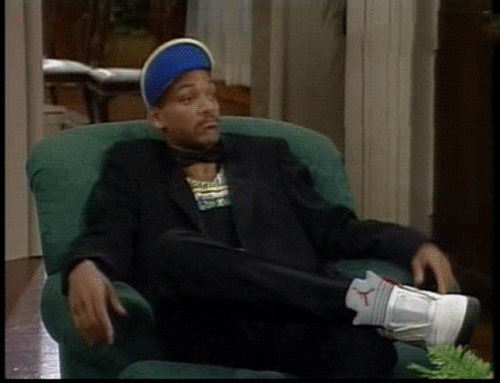 Either way, the team will come out and do everything they can to get the win. This young team has struggled but they have shown a lot of heart. Both Christian Propp and David Ovsjannikov have both had 2 starts against Mississauga and both have a win and a loss each. SO LETS GIVE BADENHORST A CHANCE TONIGHT?!
Puck drop is set for 7:30 tonight at BMC.