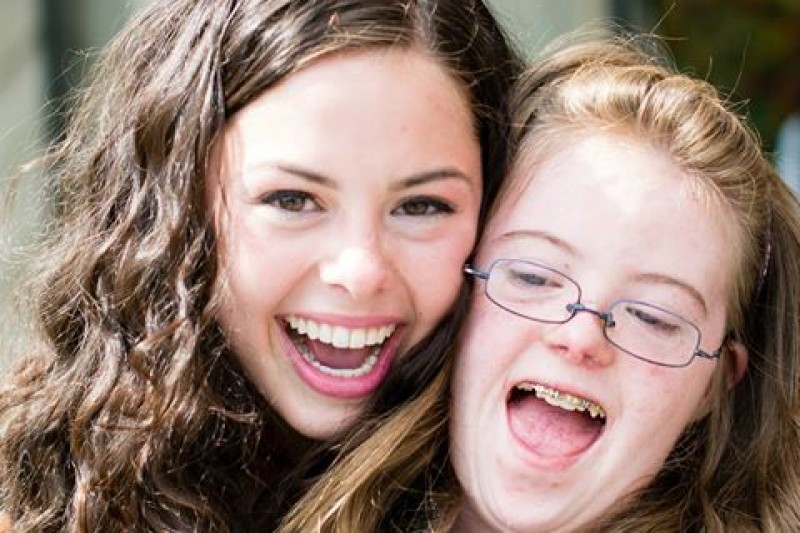 Hey Friends,
Former Colts captain, Joseph Blandisi shared this on his Instagram page late last week..
joeblandisi - My dear friend Maddie has battled lupus since high school. She was diagnosed when we were in grade 11 and has been fighting everyday since. Since her lupus has effected her brain she has been left with cognitive deficits. For years she thought she would just have to live with them but can now do cognitive rehabilitation to fix those. And although the cost of rehab is expensive Maddie will keep fighting to preserver like she always has. Please consider donating to her gofundme and share this with your friends.
If you are able to help, please do so by going to the GoFundMe page attached to the bottom of this post. If you plan on helping out later, we will be adding a link on the sidebar of our main page. Please help if you can and remember that if you cannot help financially that a share, or a retweet can go a long way! Here is Joe's post, followed by where you can donate. Thank you, again!