(Jeff Bothwright of Cheap Seat Productions/A Very Barrie Colts Blog)
Yesterday the CHL announced it's list of players who made the NHL mid-term Central Scouting list. There were no surprises to see Barrie Colts forward Andrei Svechnikov at the top of the North Amaerican skaters list.
It seemed odd that Colts defenceman Joey Keane was nowhere to be found on the list. And we noticed, that we were not the only ones noticing, the scouts lack of noticing... ANYWAY, somehow he wasn't there.
I'll give some more thoughts on the NHL Central Scouting list later, but my initial shock is a ton of re-entries, but no Joey Keane. That's crazy IMO. He's a legitimate NHL prospect and one of the OHL's most improved players this year.

— OHL Prospects (@BrockOtten) January 22, 2018
Not sure how Barrie Colts defenceman Joey Keane isn't on the NHL's mid-term draft rankings. The second-year blue liner has taken his game to another level and has become one of the OHL's top point men. His ability to lead and support the rush has made him a force at both ends.

— Gene Pereira (@GenePereira1) January 22, 2018
Lots of draft holdovers as well. Usual suspects -- Minulin, Hugg, Durzi, Khodorenko, Solow. But no Joey Keane, who is one of the OHL's better two-way defensemen and only a 1999.

Looks like the scouts still favor several raw big-bodied types, some who can't skate or make a play.

— Steve Kournianos (@TheDraftAnalyst) January 22, 2018
Shocking not to see Joey Keane. Plays all situations, big minutes and has a great ability to control play. Always generating offensive chances as well. CRAZY..

https://t.co/CUJxcGeIyh

— Ryan Noble (@ryannoble66) January 22, 2018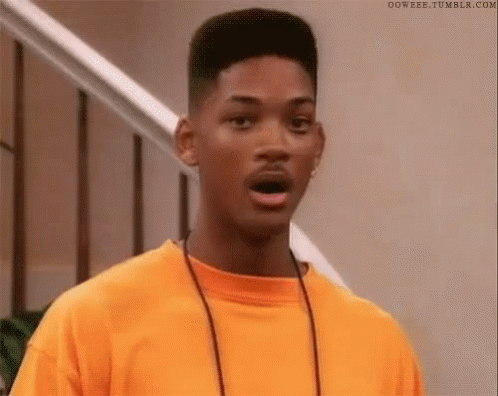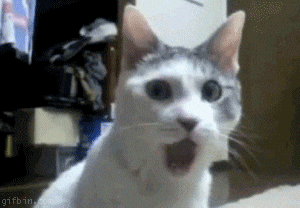 Okay, the last few were not real reactions but GIFs we found online.. But we feel they are also in fair use.
Now, this is not to say that the scouts aren't noticing, Joey. I have been told by a few reliable sources that teams are aware of what he is doing, but it seems overall he isn't getting the attention he probably deserves.
Just comparing him to his rookie season, he has shown incredible development. This season, he has already scored 6 more goals and added 4 more assists than he totaled in 67 games last season (over 45 games this season). Now, it isn't fair to compare this seasons Colts to last, however Joey had a -28 last year and currently is a +31 this season. That is the 3rd highest in the OHL. If you are sitting there complaining about how useless a stat +/- is, we feel it is a useful stat comparing defencemen; especially ones who play top line minutes against the best players in the league.
Here is how Joey ranks among blue-liners in the OHL this season.
Goals: 7 (12th in league)
Assists: 12 (18th in league)
Points: 29 (13th in league)
+/-: 31 (1st in league)
Joey is clearly one of the top blue-liners in the OHL and will just get better. This list doesn't mean he is going to get overlooked at the draft but is maybe a reflection that scouts don't look at defencemen who are only 6 feet tall?
What are your thoughts? Do you feel Joey got snubbed or do you think him not getting on the list is justified? Let us know in the comments.
Here is the complete list of players and rankings on the
scouting list
.